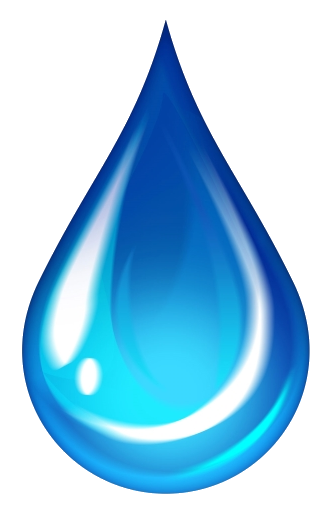 Welcome to IsoSep
your experts in complex carbohydrates
We offer a range of complex oligosaccharides and glycosphingolipids from natural sources, synthetically prepared glycoprotein conjugates, monosaccharide precursors and reference mixtures.
IsoSep AB, Sweden, has since 1991 provided the research community with complex Carbohydrates and Glycoconjugates. We have long experience in the carbohydrate research field, and collaborate with leading universities and institutes around the world.
We are specialized in purifying and derivatizing oligosaccharides and related substances, mainly from natural sources, such as breast milk and calves brain, but we also provide synthetic and semi-synthetic compounds.
Our compounds has been used in numerous research projects, some of which you can find in our reference list.
We have extensive knowledge in organic synthesis, solid-phase and enzymatic synthesis, as well as separation of complex product mixtures and isolation of compound from natural sources.
We provide oligosaccharides such as 2'-fucosyllactose, lacto-N-fucopentaose and chitooctaose, gangliosides such as GT1b and GM1, glycoconjugates such as Sialyl-Lex-HSA and Lewis b-HSA. We offer over 100 individual products. Find all our products in our catalog.
IsoSep's laboratory is located in Tullinge, Sweden.